Winter schedule 2017-2018:


The Cathedral and its park are open every day from 9.30 am to 5.30 pm.
The access to the church could be closed or limited for the celebration of the sacraments, normally from 12 to 2 pm.
The touristic visits during the church services are not allowed.
To reserve a guided tour: visites.cathedrale.nice@gmail.com
We take part in the project French Riviera Pass


Some rules to respect inside the Cathedral:
In the privat Park open to the public: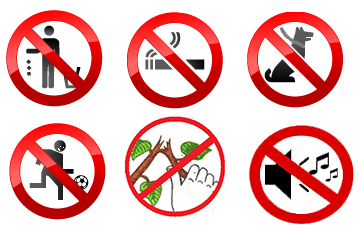 ---